We had a very special student in school today.
Almost every student had a smile on their face when this new guy came by, and he was petted by numerous students!
Meet Ollie, Master of Calm Energy!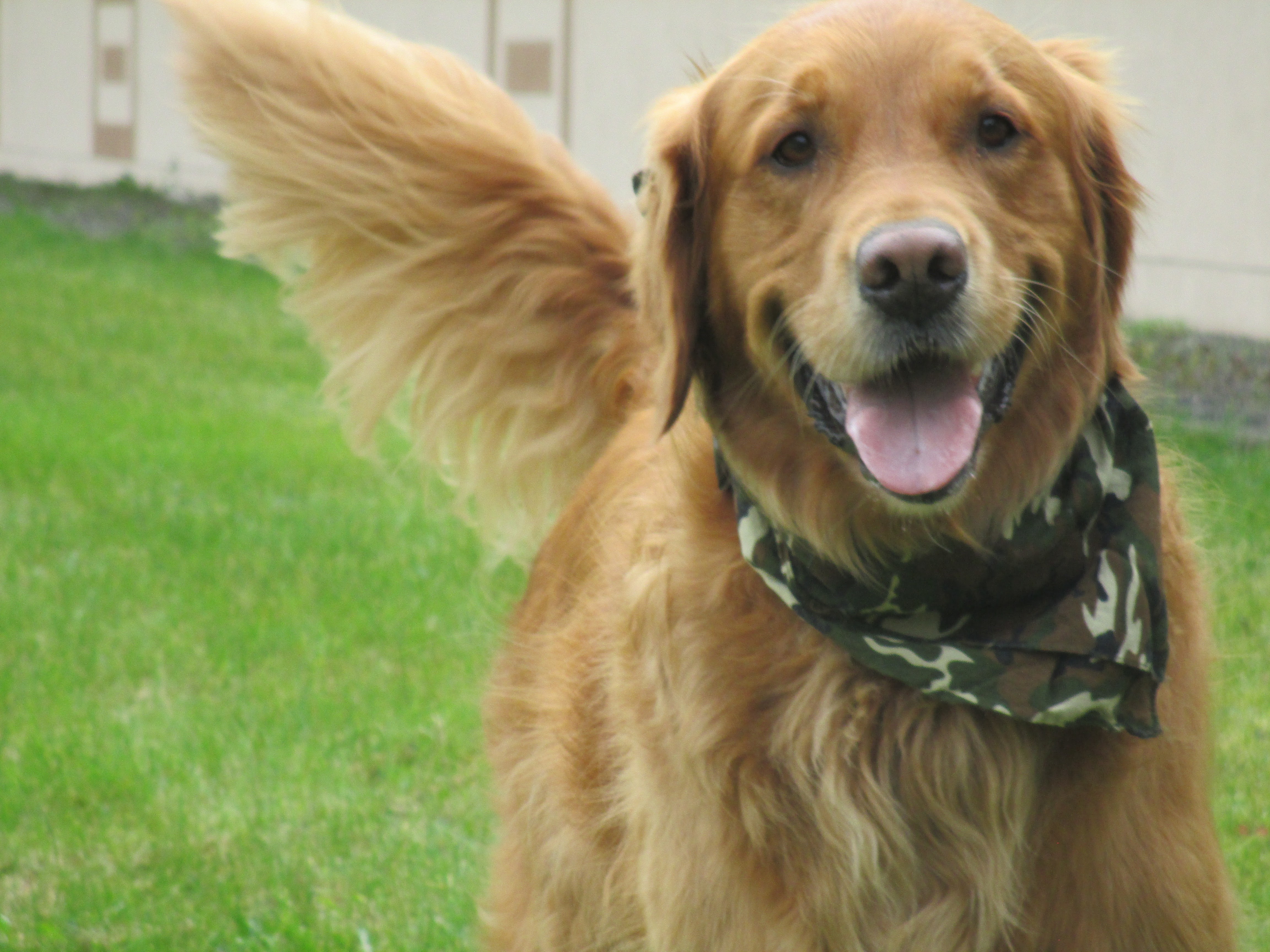 Ollie is a therapy dog and has been in schools since he was 5 months old! Ollie is very smart, he is certified Saint John Ambulance Therapy Dog and certified for the Paws 4 Stories Children's Program.
This is what our student Gavin has to say about Ollie:
"Ollie is a very important dog. He is a five year old Golden Retriever. He's a therapy dog, his job is to be with kids who are feeling frustrated, anxious or sad. He does what dogs do best: being very lovable. He loves it when you scratch him behind his ear and when you play fetch.
Ollie can read your emotions, just by looking and seeing how you act, for example if you are excited and talking loud, he can tell you are excited, and then he gets excited. When you see Ollie be sure that you're calm, and ask his handler if you may pet him.
When you walk him be sure to keep his leash short, because if there is food in the hallways on the floor, he'll try and get it. You know how dogs are…
Me personally, my favorite thing to do with Ollie is to be around him and hang out with him, play fetch, but to be honest just seeing a dog will always put a smile on my face."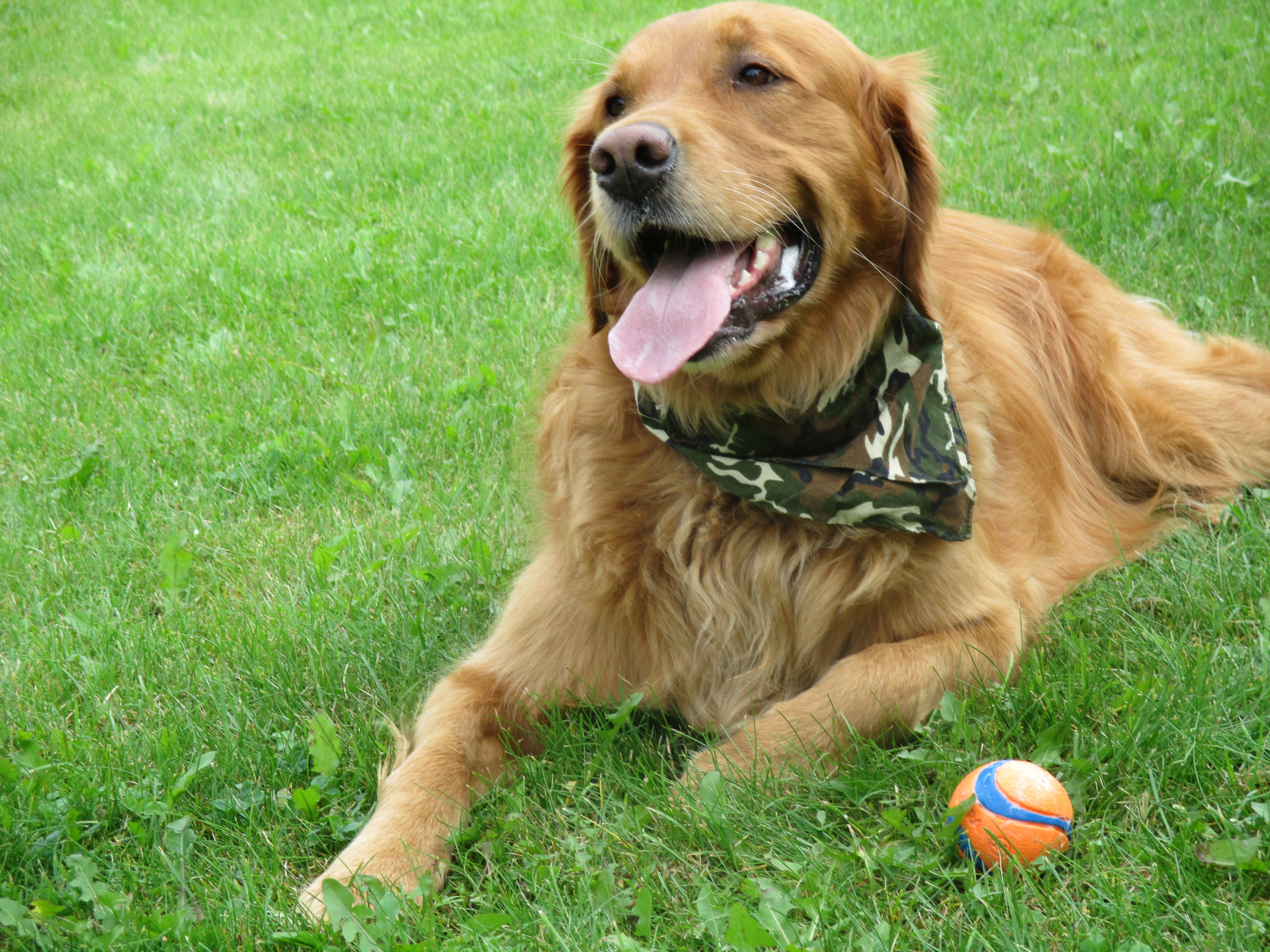 We couldn't agree more, Gavin!
For now Ollie will be at Hazelton Secondary on Tuesdays, Wednesdays, and Thursdays for the next few months, and maybe even longer…
For more information on Ollie, please click on the link below.
School District K9 Role Model NHH
And don't hesitate to contact us if you have any questions.
I would like to extend my special thanks to our student Gavin, not only for writing about Ollie, but also for taking the great pictures of him. Gavin will be assisting me to take pictures of school activities, when I am not at school.
Happy to have you on board, Gavin!