The second week of school is well underway…students are settling in, getting accustomed to the rhythm of school again. We are happy to welcome our grade 8's and new students to our school as well as the students we know from previous years.
Also a warm welcome to all our amazing teachers and support staff. We are happy to have you with us.
And lets not forget our custodians, who make sure the school is ready for learning every day.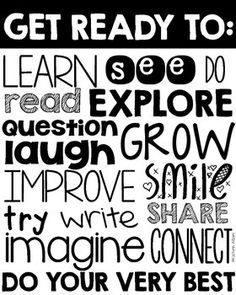 And last but not least: welcome to all our parents, grandparents and guardians.
Thank you for allowing us to each your children.
We invite you and all community members to drop by for a Greet & Meet at our Open House on September 28th, from 5:00 – 7:00.
A new school year is always full of promise and new opportunities, and this year is no different. We are looking forward to all the new challenges and opportunities that will come our way and we will keep you up to date on this website and with newsletters.
Also: we encourage you to get in touch with us at any time, Monday to Friday, while school is in session, to discuss your child's progress or to address any concerns you might have. We can be reached at: (250) 842-5214
It takes a village to raise a child!