Every year we participate in the Terry Fox Run.
We all know about Terry Fox, his bravery, his Marathon of Hope and the incredible legacy he left us all. Terry Fox showed, like no other, how one man can make a difference for the better and change the lives of so many people around him, near and far.
It is great to see all the students and staff participating, either running or walking and fundraising at the same time.
This year we made approx. $225.50!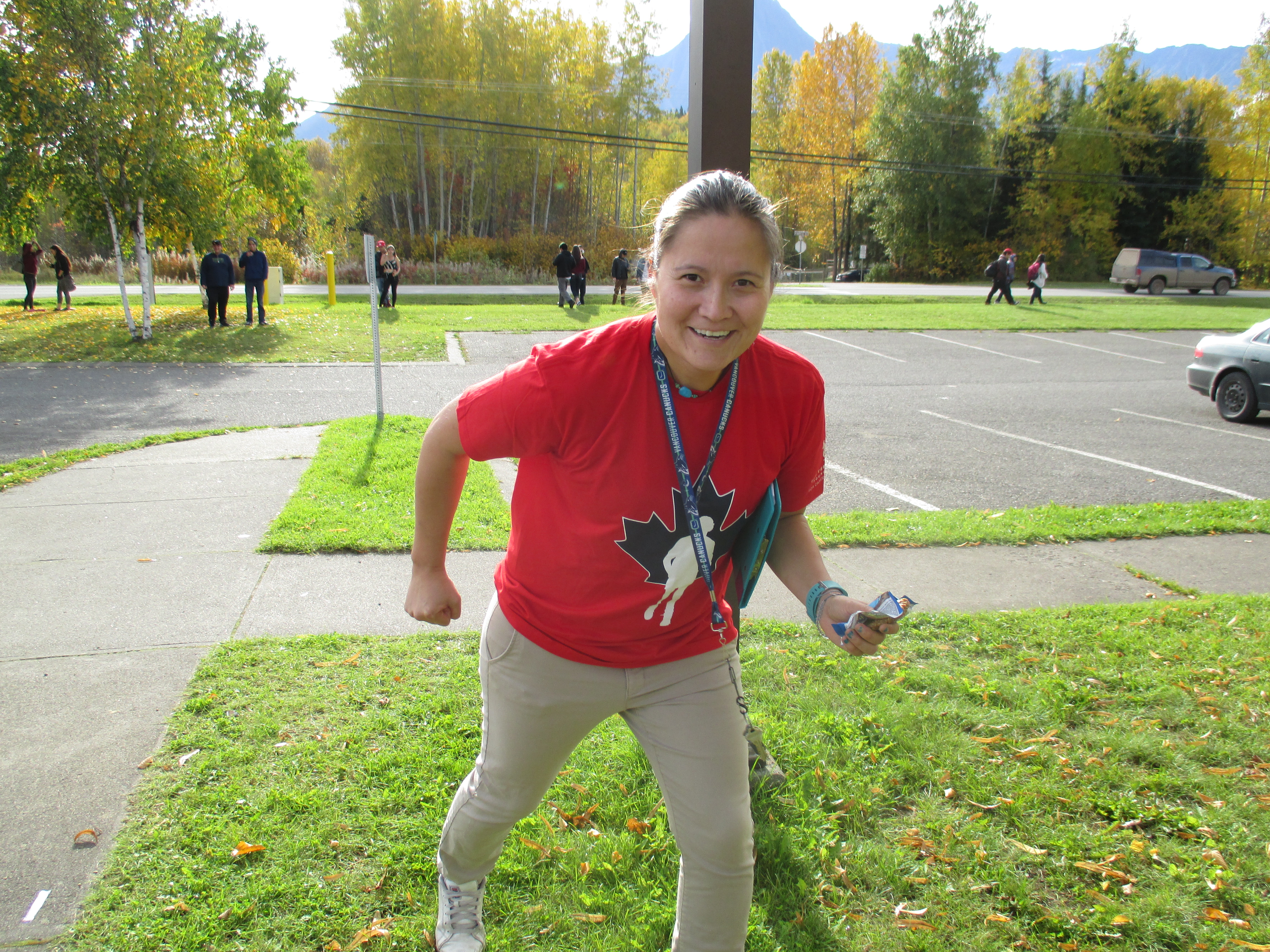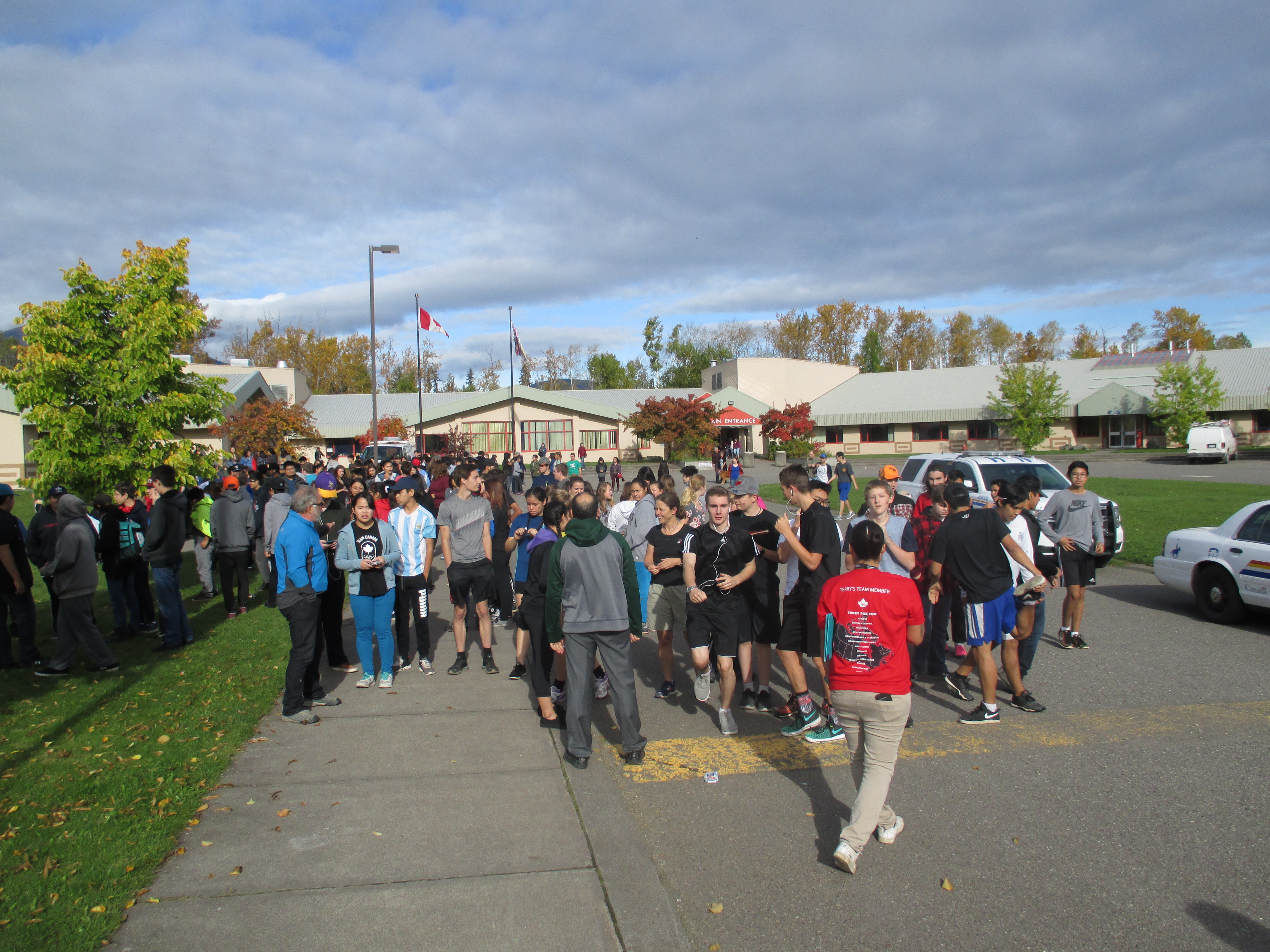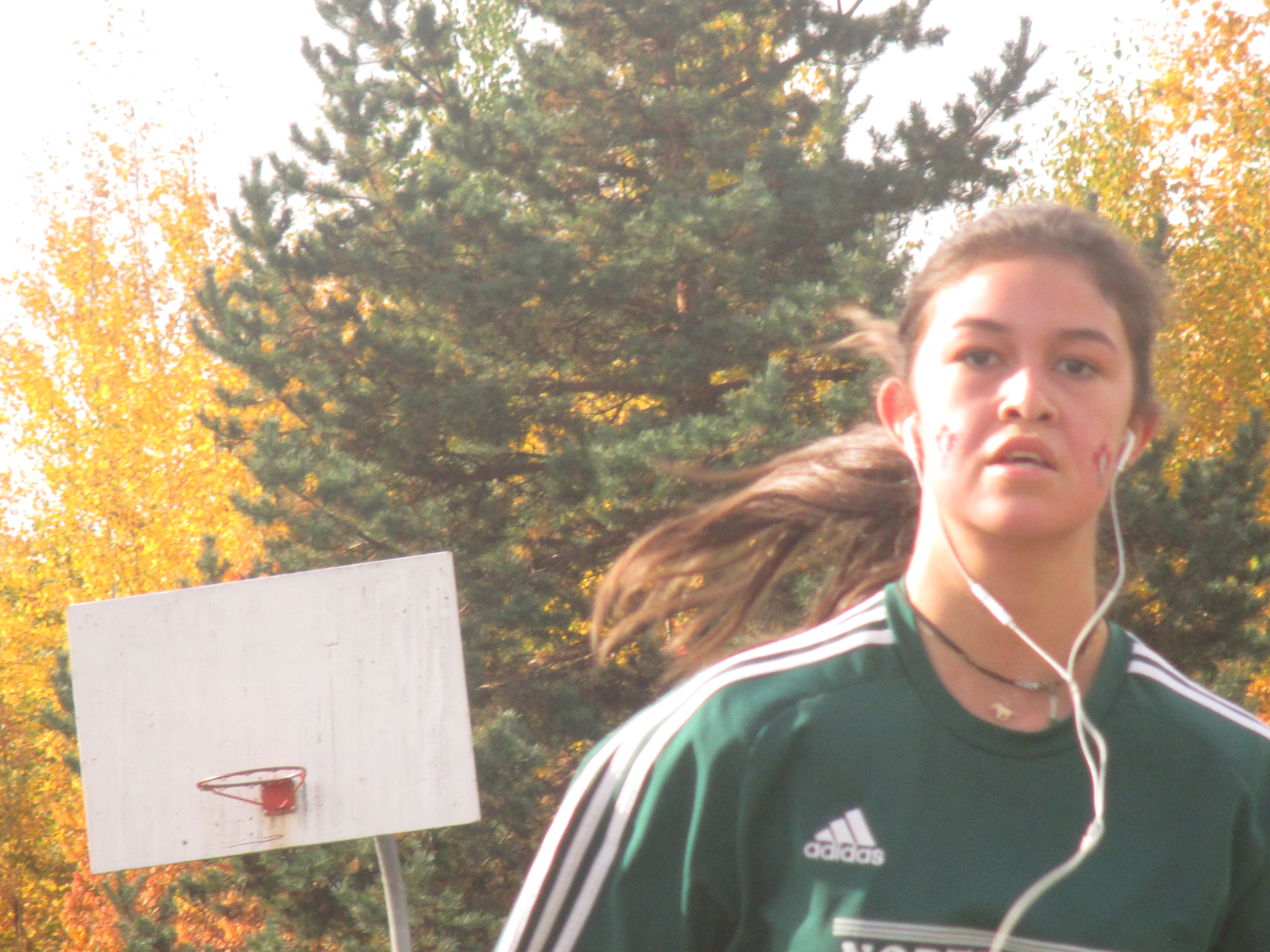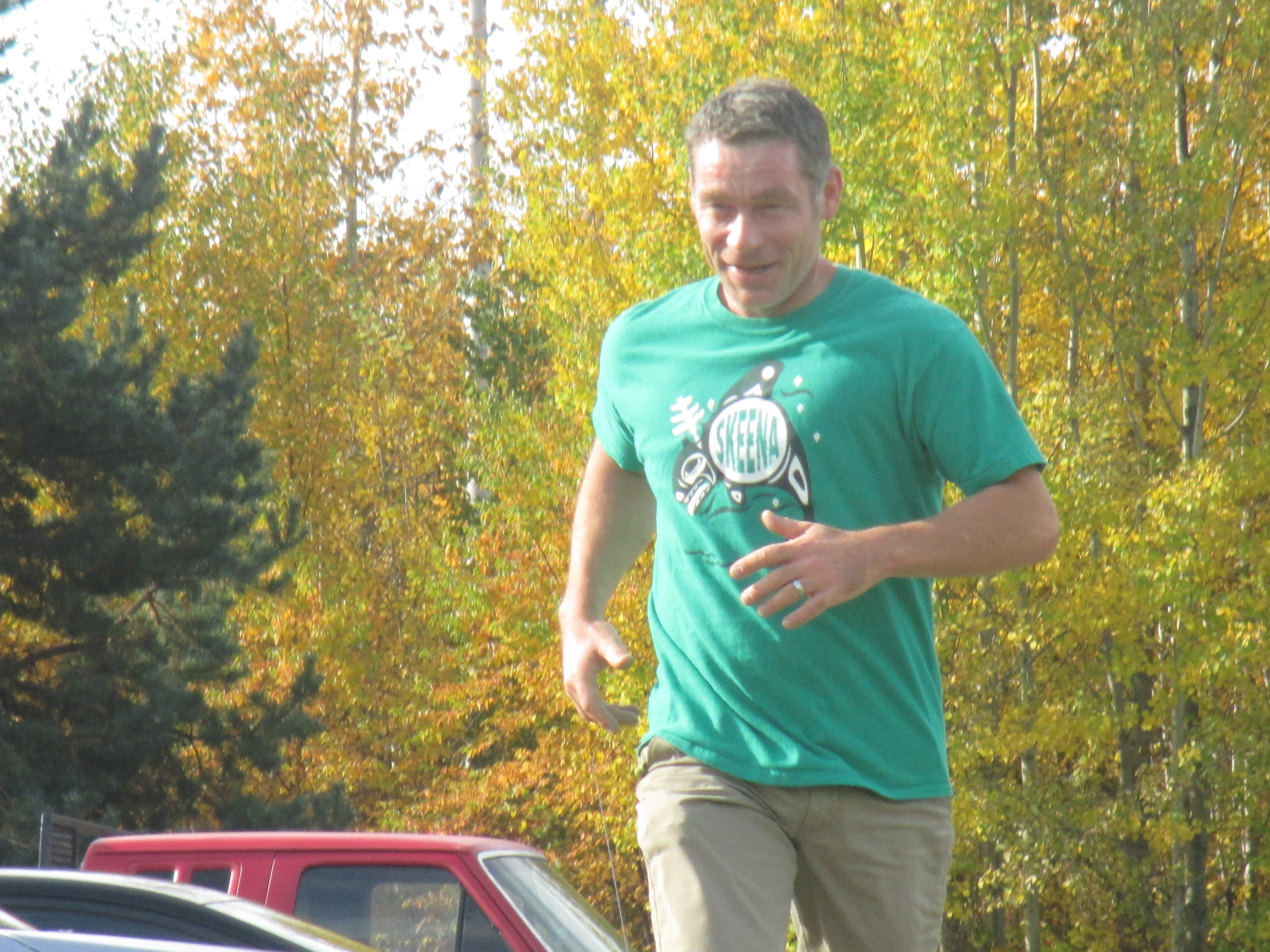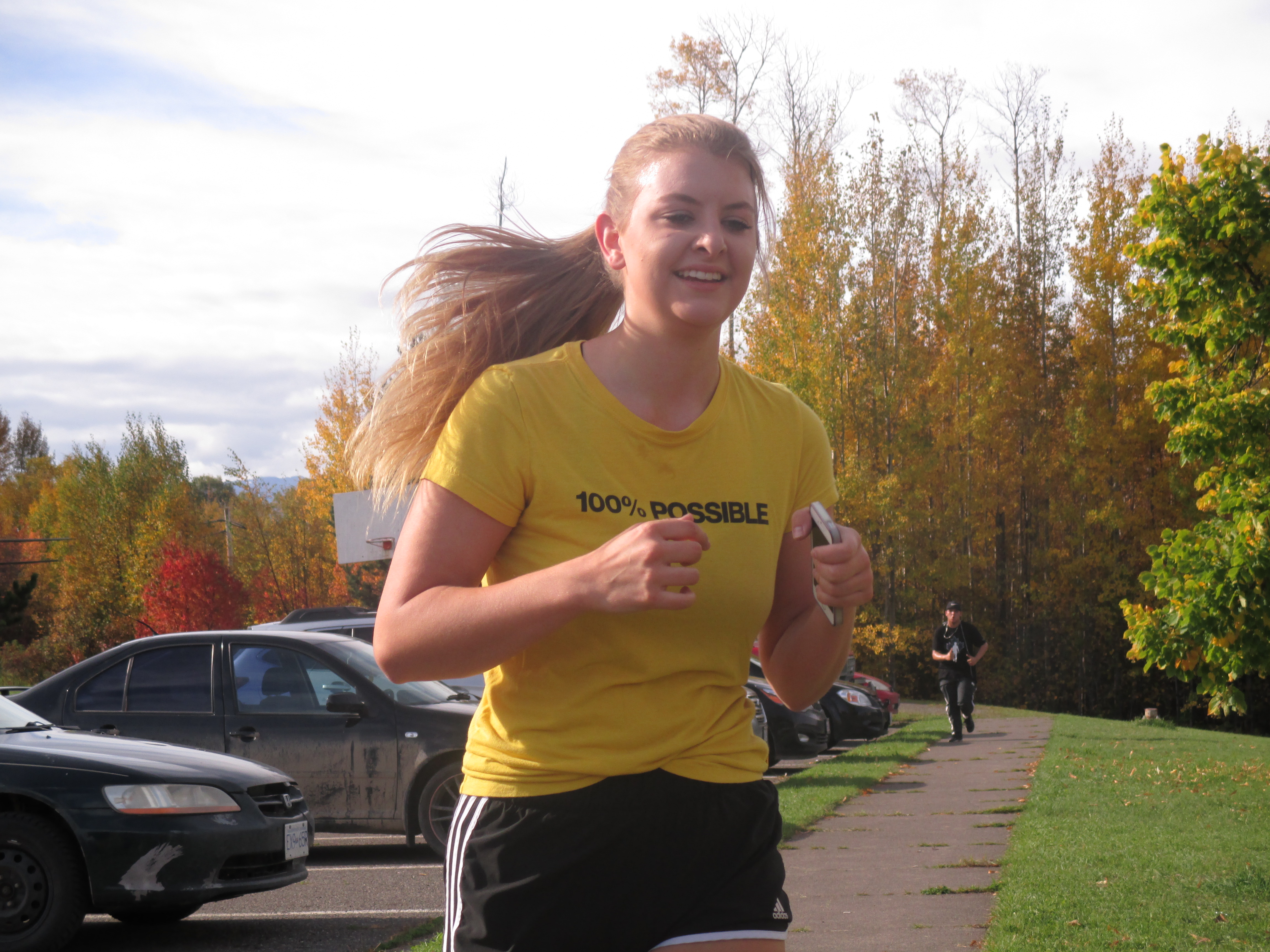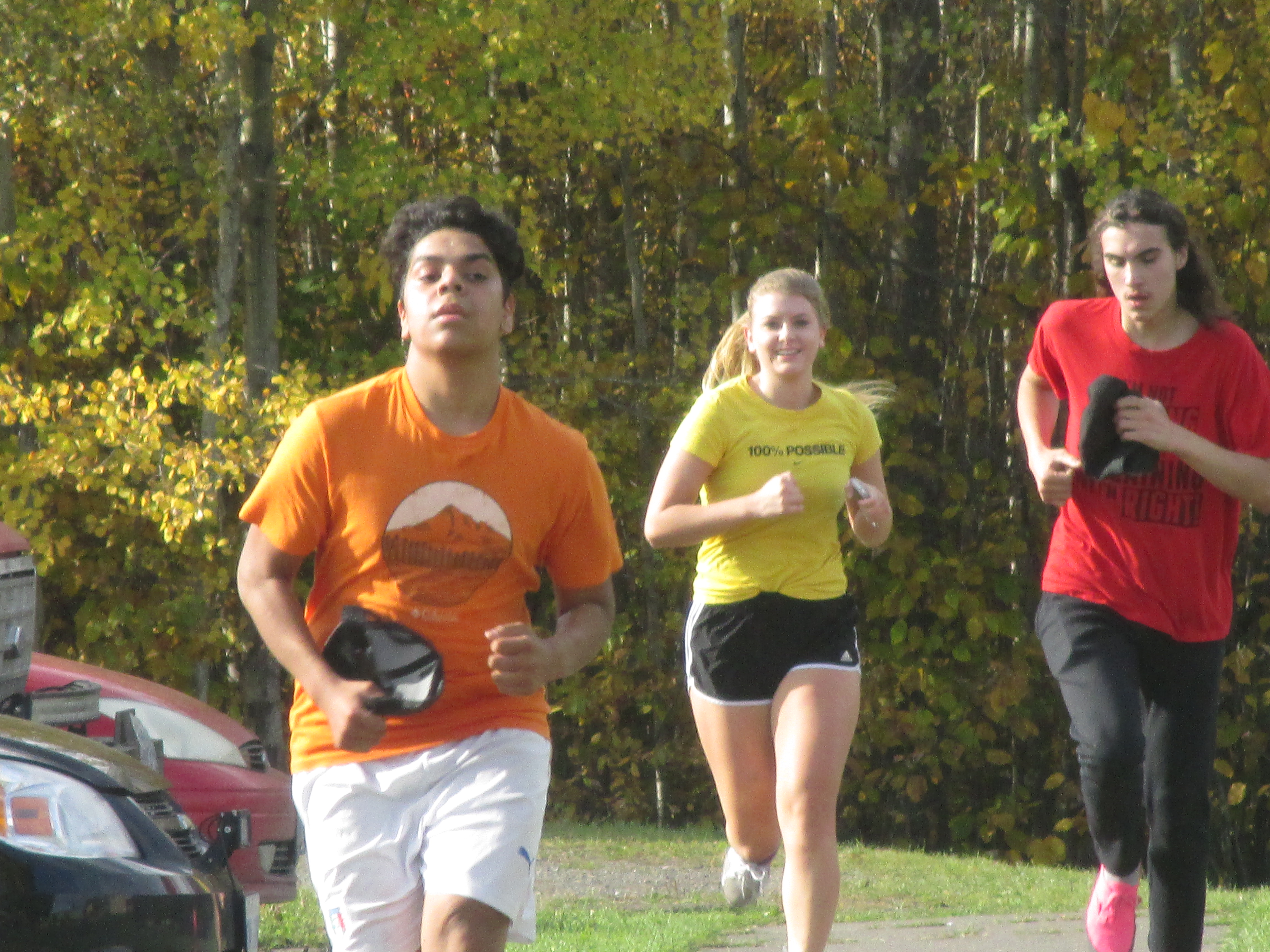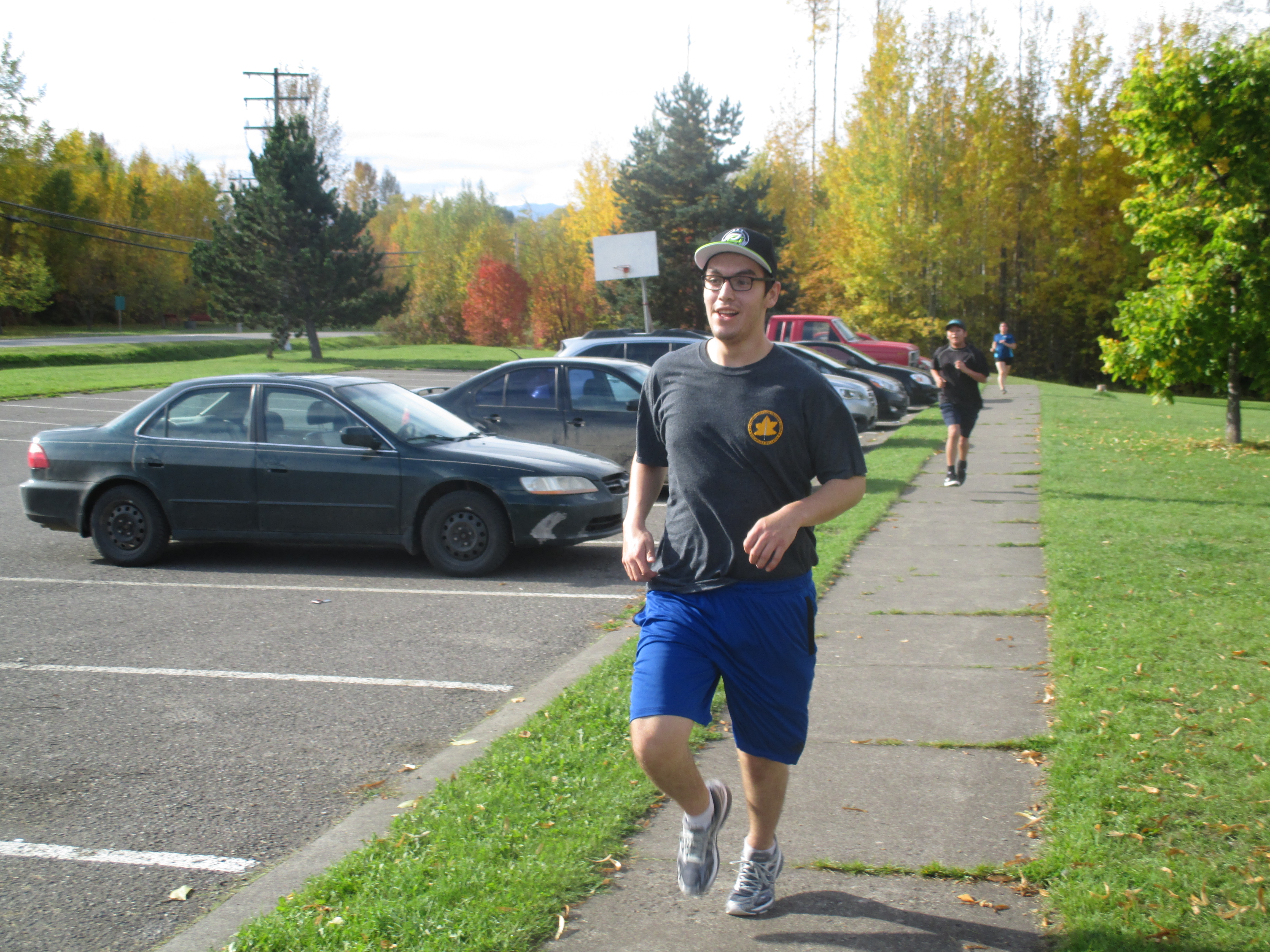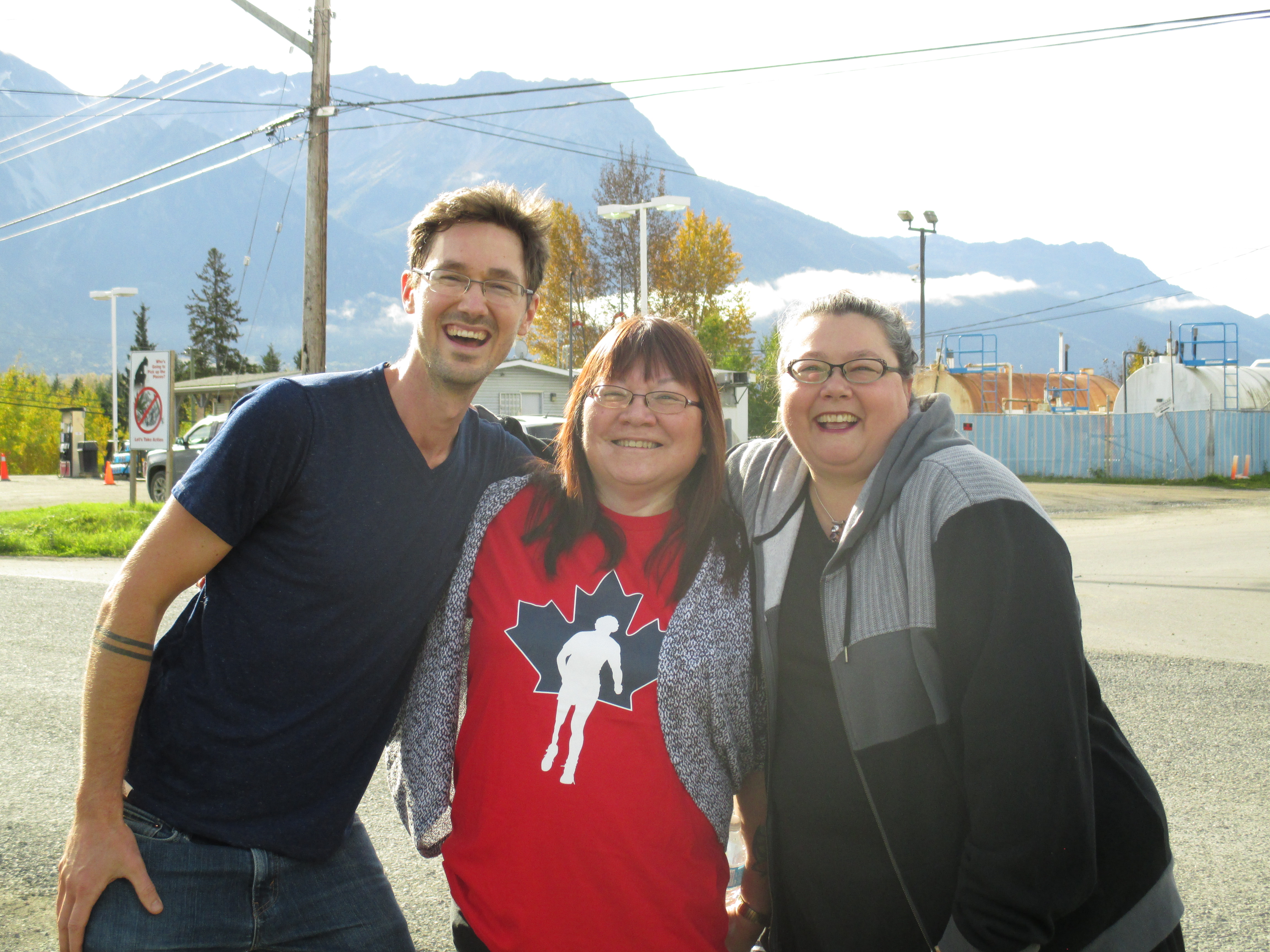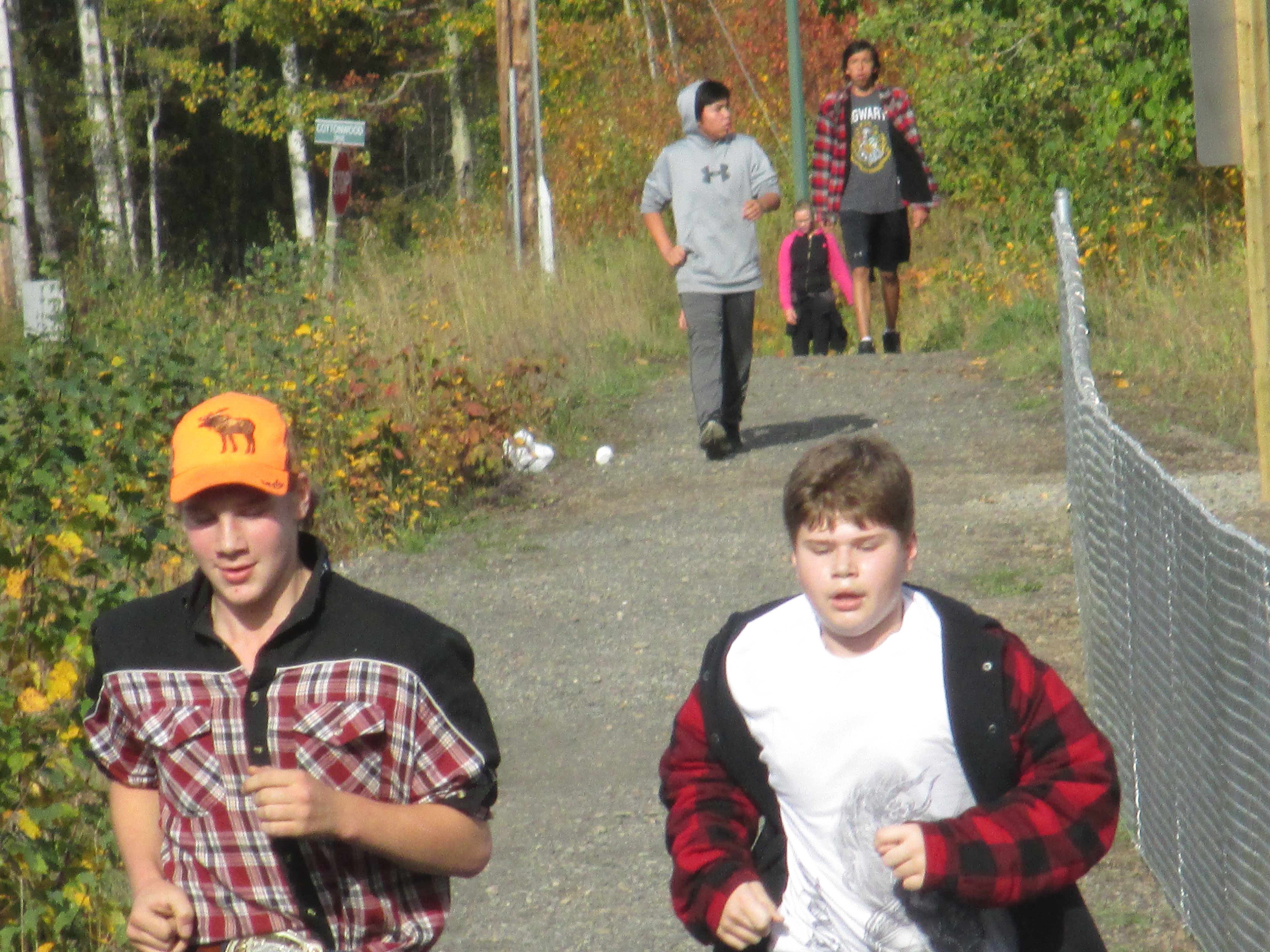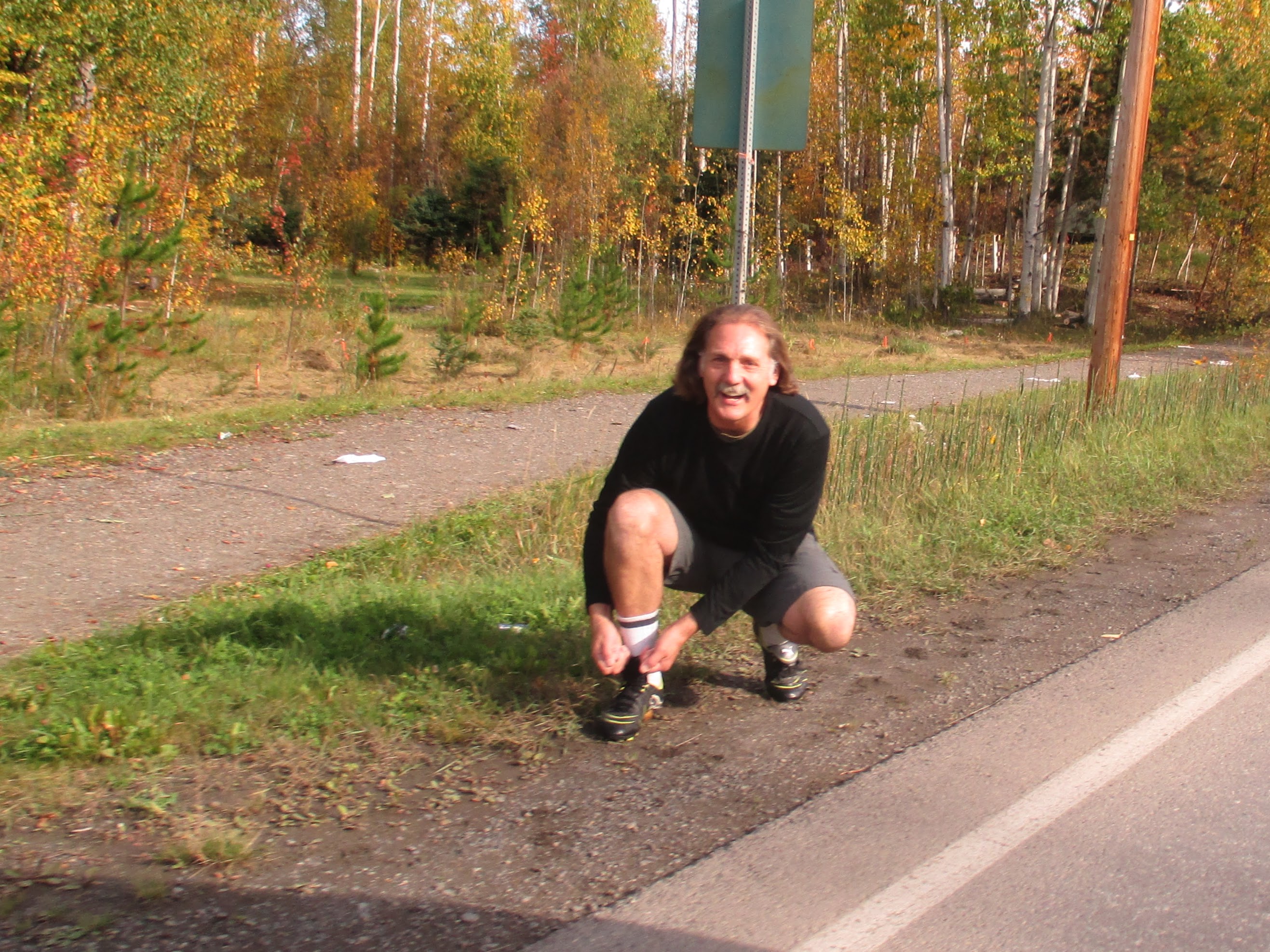 Pictures: Gavin (well done, buddy!)