Time flies…it's October already!
Below we have the October newsletter for you. It is well worth reading…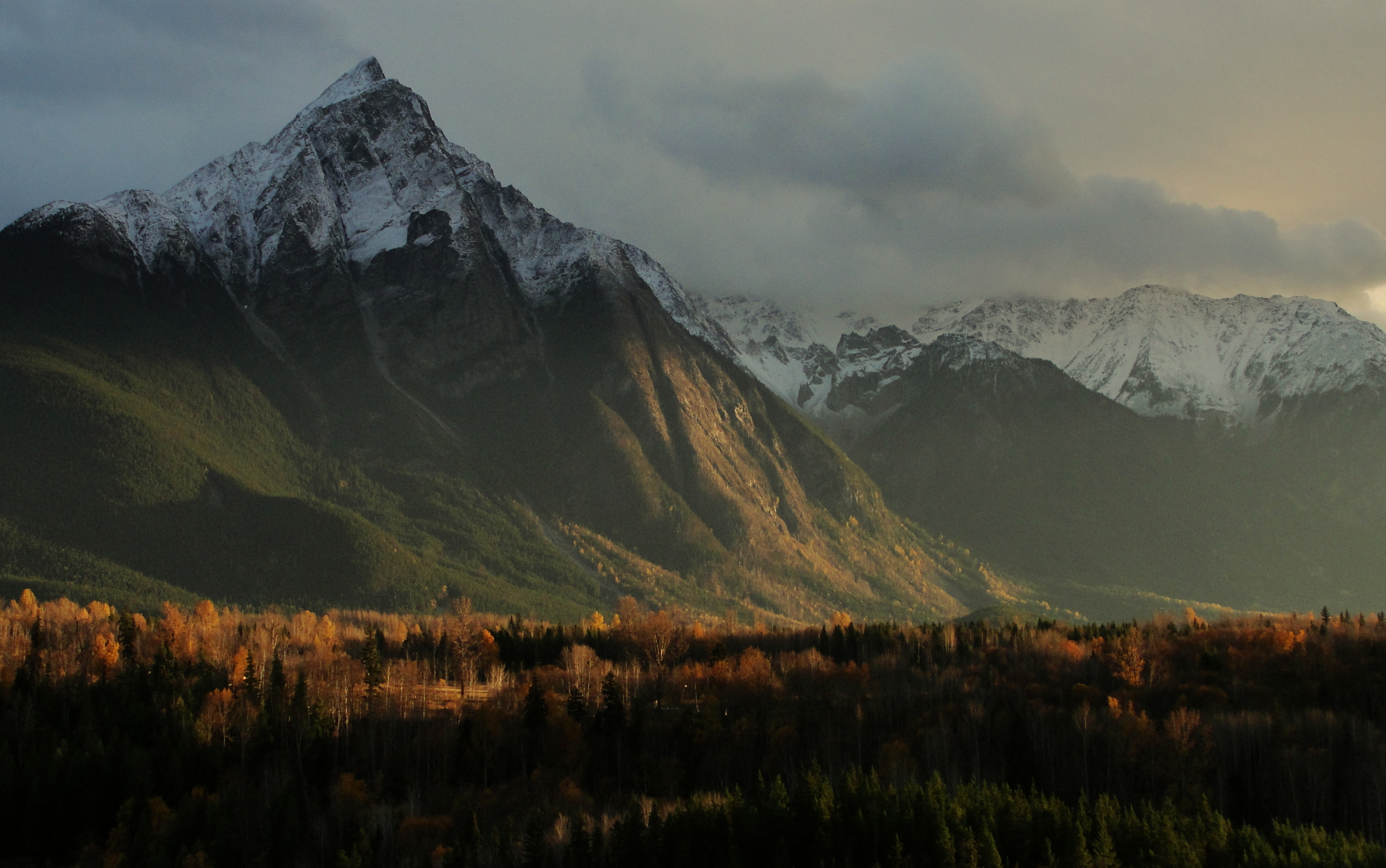 For example: did you know the proceeds of our school cafeteria are used within the school? Getting great food and fundraising at the same time!
It doesn't get any better than that…
Or that there will be a Youth Summit for all students grades 8 through 12 at the High School next week?
Topics include self-defence, healthy lifestyle choices, healthy relationships, yoga and mindfulness, stress, success, tribal tattooing, and conflict resolution.
Did you know there are two teachers who organise home work clubs?
Ms. Bob is offering Homework Club on Mondays, 7 pm at the Gitsegukla Youth Centre, and on Thursdays, 3:10 pm at Hazelton Secondary School.
Kispiox coming soon, date and location to be announced.
Ms. Brown is offering Math help for Grades 10 and 11 in Room 103 at lunch and after school on Mondays, Tuesdays, and Thursdays.
Use your teachers to your advantage, if you're behind on work or if you would like more instruction. And know that all teachers are more than willing to help you out, if you ask them.
Show your teachers a spark and they will help you make it into a fire!
And do you know about Libby? Read all about that in the newsletter too!
There's more news in the newsletter, so please click on the link below to read it all!
And if you have any questions or concerns, don't hesitate to call us during school hours: (250) 842-5214