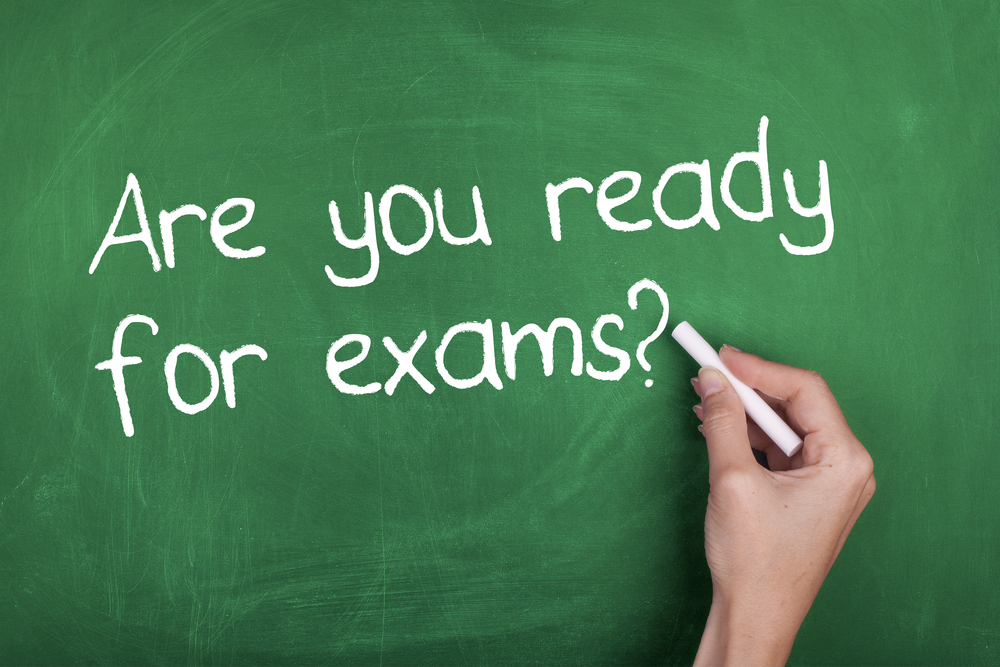 There is always lots to do and a lot of things going on in the last month of a school year: exams, graduation, several assemblies, Awards Day, Aboriginal Day, handing in of books, handing out of report cards and saying our goodbyes for the summer.
But, luckily, it's not quite that far into the month yet.
Please refer back to our school website as we will keep you updated on all the important days and dates.
First order of importance: EXAMS!

Make sure you are well rested and well fed!
And be on time…