We all hear about Internet Safety on an almost daily basis.
From cyber bullying to internet scams; from sexting to cyber privacy, most of us are directly or indirectly confronted with the safety and dangers of the internet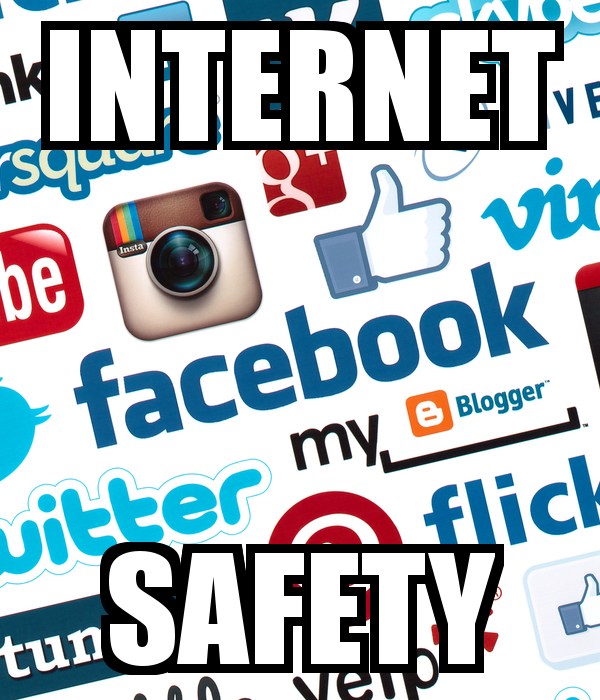 To make our students aware of these, and more topics regarding internet safety, there will be a workshop on Monday, April 3rd, from 1-3 pm.
Students and staff are encouraged to bring their devices, as they will be used to demonstrate safety features.
There will be a similar session for parents from 6:30-8:30 pm in the HSS Library.
Pizza and refreshments will be provided.