Information Gathering Meeting in regards to the French Immersion Program
There will be a meeting held on Monday, April 18th from 6:00 pm to 8:00 pm in the library of Hazelton Secondary School.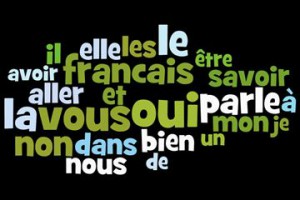 The purpose of this meeting is to gather information from the community about the French Immersion Program, specifically from grades 10 to 12.
The French Immersion Advisory committee is looking for feedback from the community.
The meeting is open to all community members and there will be information about the program, what other districts are doing with their French Immersion program, and some questions to consider.
Maxine Champion
Coordinator-French Immersion Program