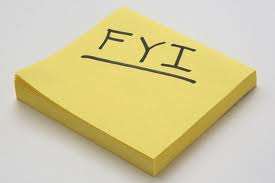 Coast Mountains School District 82 is pleased to welcome Chris van der Mark back to the Hazelton area for the week of February 28, 2022.  As some people know, Chris was the Principal of Hazelton Secondary School prior to becoming Superintendent in School District 54 (Bulkley Valley) and he is presently the Superintendent in School District 27 (Cariboo/Chilcotin).
At the invitation of Superintendent Meyer, the intent of Chris' visit to School District 82 is to provide an overview of the opportunities available to students at Hazelton Secondary School.  Chris brings a historical knowledge of the school and territory, an understanding and deep appreciation for Gitxsan culture and extensive experience structuring successful schools and organizations.  Chris brings a unique lens through which to view the potential for Hazelton Secondary School.
Chris will be contacting parents, rightsholders, teachers, administrators, and community members to get an overall view of Hazelton Secondary School in 2022.  Chris will provide Superintendent Meyer with a summary of his observations at the conclusion of his visit.
Please join me in welcoming Chris back to the Hazelton area next week.
Janet Meyer
Superintendent of Schools