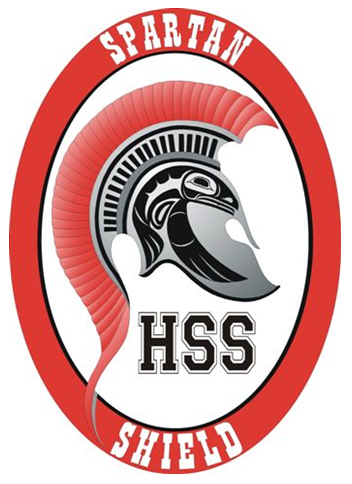 Hello everyone
Due to the pandemic and schools closing down, we would really like to encourage parents who have students coming into grade 8 and who attended Kispiox to contact the school to register.  Both schools are working to solve this problem, but if you are able to register your child online at the CMSD website or come in to the school and register your child, it would guarantee that they would be prepared for the school year.  If you come into the school to register, be sure to bring a copy of your child's birth certificate.  If you have any questions, please feel free to contact the school at 250-842-5214 or you can email the principal at paul.boisvert@cmsd.bc.ca.  We appreciate everyone's patience and look forward to the start of the best year yet at Hazelton Secondary School!
To start the registration process, click here to be directed to the MyEdBC website
From here, you will come to a screen that looks like this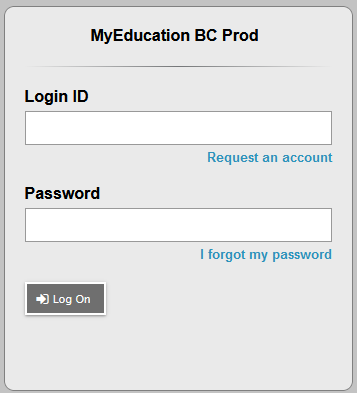 From here, click on the "Request an account" and simply follow the steps.  When asked for the school district, choose "Coast Mountains".